Well considering Pele has left the arena, Ian thought he would do his bit for World football :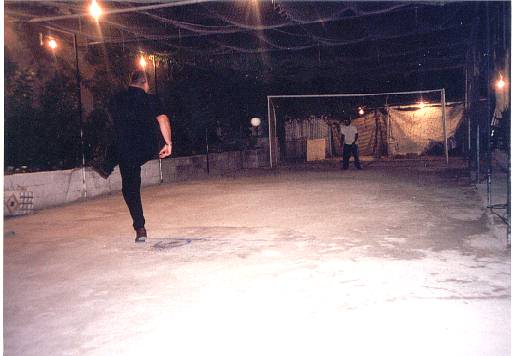 And then Ade, who wasn't very confident at swimming decided he was going to learn to dive - the easy way!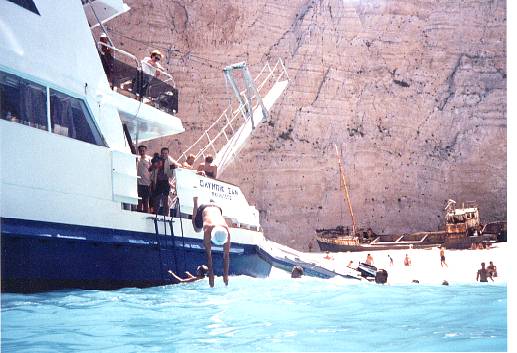 Then my turn - in a slightly less dramatic place! I promise this really hurt.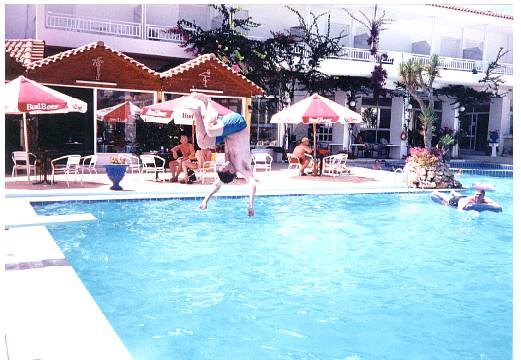 Then Adrian, fresh from his past diving accomplishments, tries to fly across the pool!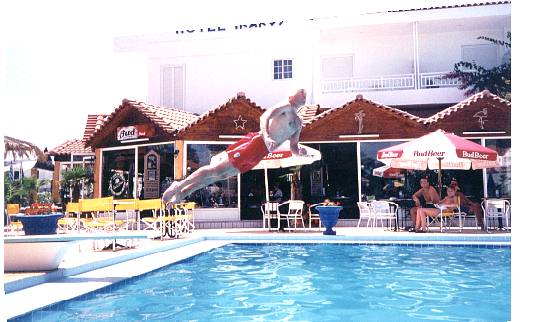 More shall follow when Ian decides he is going to stay home instead of working for 25 hours a day.