Stuart Cobain
A true blue (evertonian) - ex-season ticket holder, shark, and a true gentleman!
Also happens to be downunder right now! Good lad.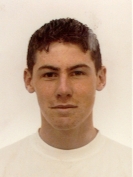 Or Another Version!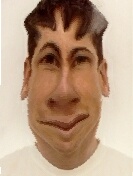 Here's some snaps of him in Oz: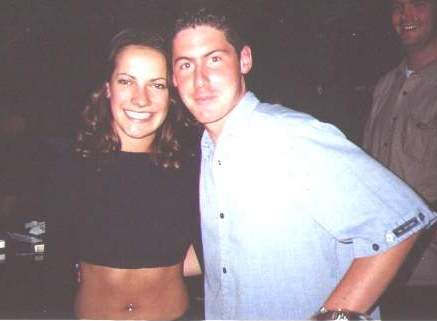 This girl taught him all he knows apparently . . .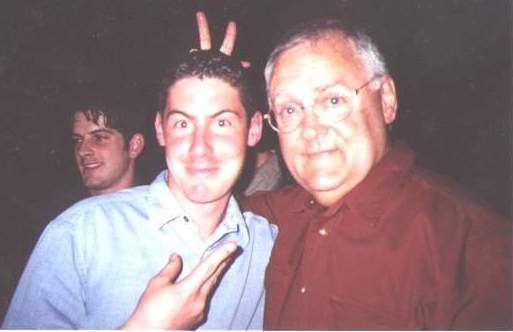 With "The Man - Harold Bishop". Oh yea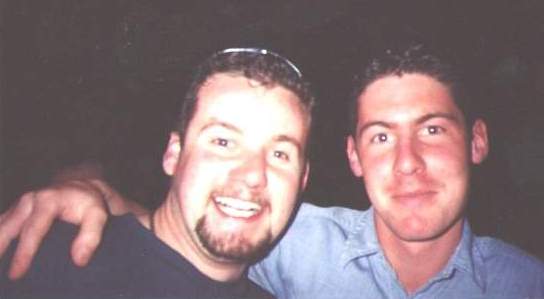 And Toadie, could he better this maybe . . .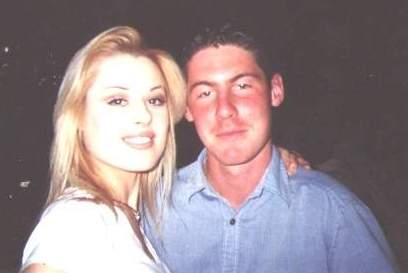 Oops spoke too soon, it's Dione (kind of rhymes!) Happy Birthday Mate
Link to Linda's page (stu's other bird - Sutt told me to say that!)
She is Swedish (and blonde, as all Scandinavians are!)