Here are my family:
Dad - David. My dad is ace - he is about 5-foot nothing and almost as bald a coot, but he is my dad so there. He has Sefton Building Company (why not look at their new web-site? http://www.seftonbc.com ), and works very hard all the time. Also likes the occasional beer.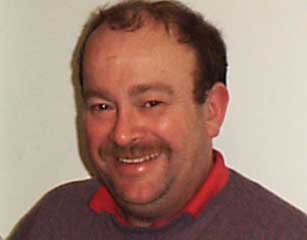 Mum - Lynda. Works with as a teaching assistant with an Autistic child in St Ambrose Barlow school in Liverpool, and also in Formby College. Is currently doing her GCSE's and is hoping to go to University soon.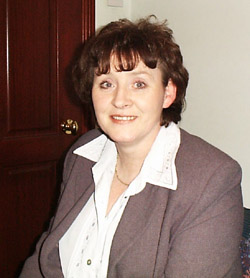 Sister - Rachelle. She is really cute, and does most things backwards! She is left handed like her dad, and is almost as tall as him. She loves dancing and drama (why not look at her Drama Schools web-site? http://www.lamontcasting.co.uk )!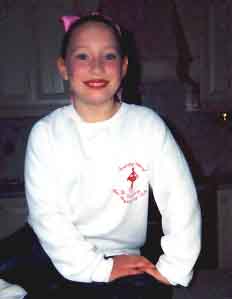 And on her first day at Formby High School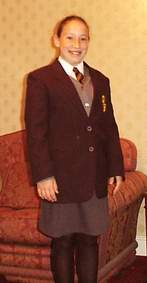 Girlfriend - Anna. See her own page - click here